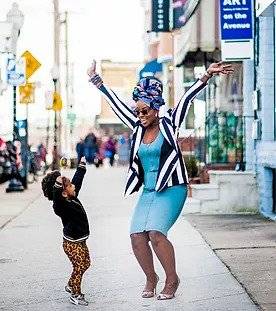 When I am not styling or involved with client projects, I serve as an Art & Fashion educator for the community and a designer and curator of unique luxuries for the New Vintage by Sam brand.
A wife, mother and creative with an immense passion for empowering the local and global community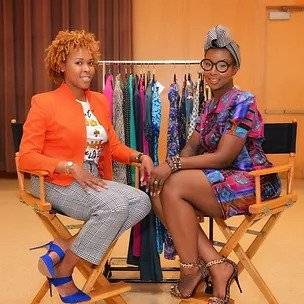 Vouched By 3,000+ Previous Buyers

Take a look at what people are buying right here, right now.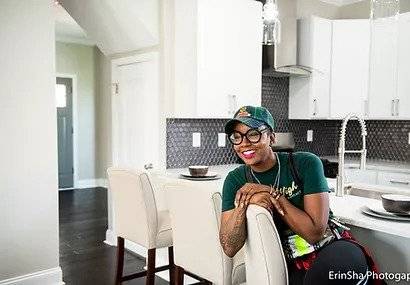 I look forward to building with you.....
Subscribe to our newsletter today and get exclusive offers every month